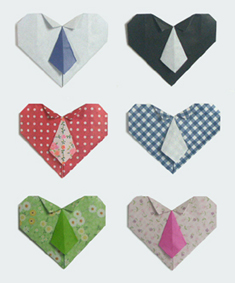 1. Pilihlah kertas yang tepat dan gunting @ potong mengikut saiz dan bentuk yang dikehendaki.
2. Selalu melakukan kerja dengan bersih dan teliti.
3. Setiap lipatan kertas perlu dilakukan dengan elok.That's why you need

to work over a hard and smooth superface while folding the paper.
4. Kadang2 anda perlu mengemaskan setiap lipatan dengan mengunakan kuku jari tangan. Jadi, kerja kitaakan menjadi lebih senang.
5. Semakin berhati2 semasa anda melakukan lipatan origami ini semakin baik dan cantik hasil yang akan anda dapat.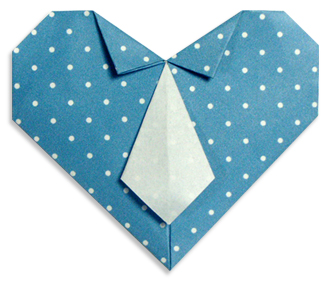 6. Anda perlu mengikuti setiap langkah yang diberikan dengan tepat.
7. Anda tidak boleh melangkau langkah membuat origami seperti yang ditunjukan.
That's why you always need to keep in mind your last and your next step throughout the whole process.
8. Anda perlu mengikuti sebetul2nya arahanyang diberikan.
for example, the way the corners should be folded,

how to fold

the figure, etc.
9. Jika anda tidak pernah melipat atau berlatih membuat origami anda perlu bermula dengan melipat origami yang mudah dahulu @ basic origami.
10. Respecting every single rule and instruction, doing all the foldings in a neat and clean manner, anda pasti akan berpuas hati dengan hasil akan anda peroleh.